Continuing a long tradition of delivering beautiful interior and exterior spaces in South Louisiana.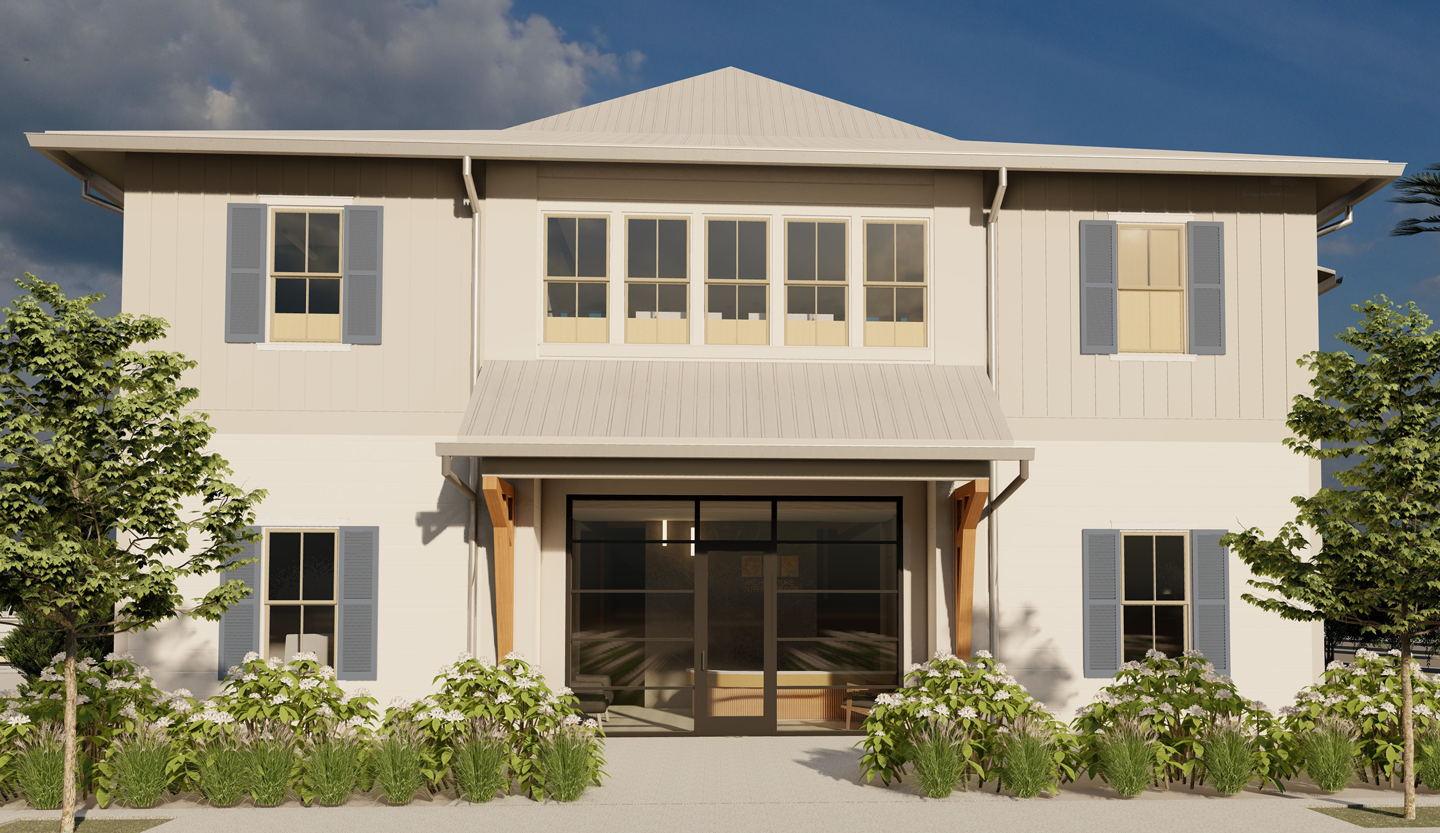 Gros Flores Positerry Architecture & Interior Design is a highly experienced regional firm with a wealth of expertise in the governmental, healthcare, and educational sectors within the Bayou Region.
70+ Years of Experience
Currently under our third generation of leadership, we have been delivering quality architectural services since 1949.
We strike a balance between aesthetics, functionality, and efficiency to meet the needs of our clients.