Kevin Gros, AIA
Chief Executive Officer/Architect
Kevin is a registered architect and has been practicing in South Louisiana for 30 years. He has broad experience working in the commercial and public sectors, successfully completing numerous projects of varying sizes and complexity. Kevin's experience is diverse, and includes extensive public-sector, education, ecclesiastical, and healthcare projects spanning new buildings, renovations, roofing and envelope improvements, code compliance improvements, planning, and more. His organizational skills and attention to detail have contributed to a track record of completing projects on time and within budget.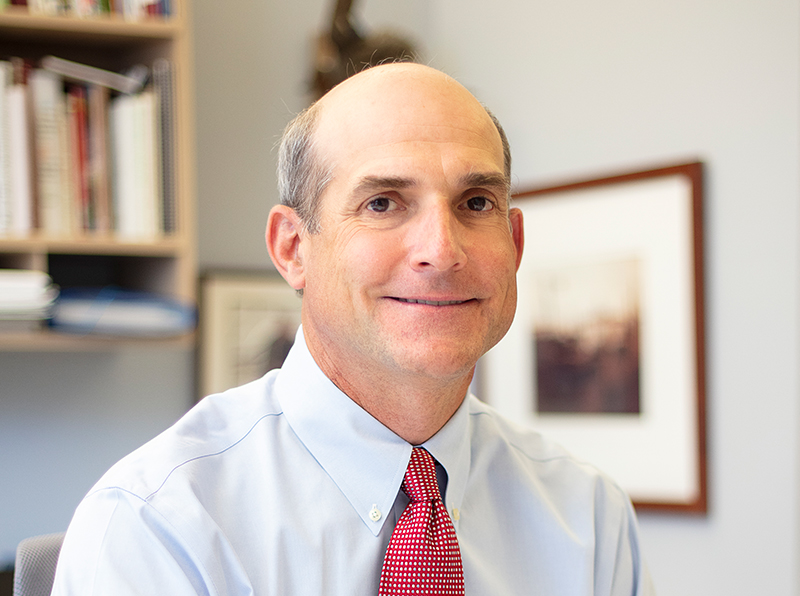 Amy Flores, CHID, IIDA
Chief Design Officer/Interior Designer
Amy is a licensed Interior Designer, Chief Design Officer, and Partner at GFP.  She has been practicing in South Louisiana for 20 years and a member of GFP for the past 18 years.  Her experience includes a broad range of commercial and institutional projects including educational, municipal, medical, and parochial facilities.  Amy is experienced with all aspects of the Interior Design and Architectural process including design, production, and contract administration. She is a member of the International Interior Design Association (IIDA) and a Certified Health Care Interior Designer (CHID).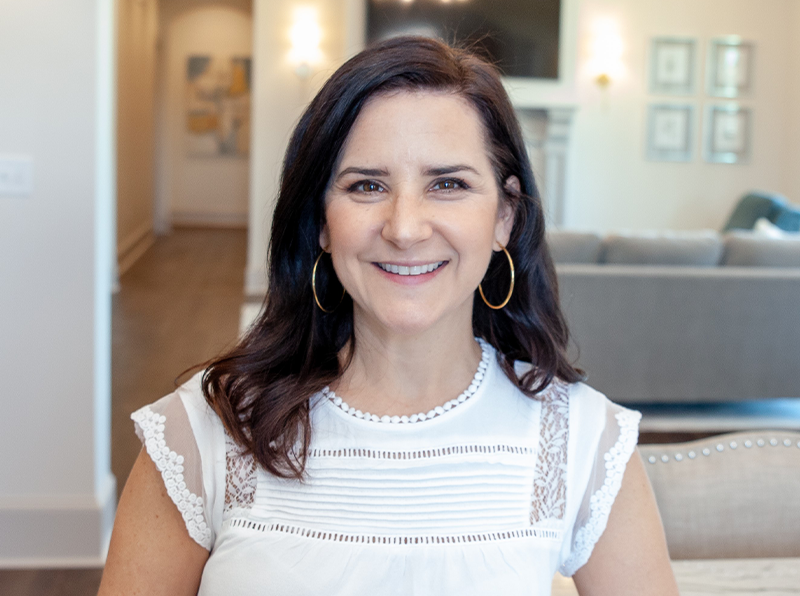 L. Andy Positerry II, AIA, NCARB, LEED AP
Chief Operating Officer/Architect
Andy is a licensed architect with over 30 years of experience. Andy brings a wealth of design, bidding, and construction administration experience in both public and private sector clients. Andy has successfully designed, managed, and completed an extensive number of projects ranging from multi-million dollar new-construction projects to minor renovations and reroofing projects with clients in just about every sector including governmental agencies, educational, business, healthcare, and retail. He is NCARB Certified and a Leadership in Energy and Environmental Design (LEED) accredited professional. Andy maintains licenses in Florida and Louisiana, and is a veteran of the Louisiana Army National Guard.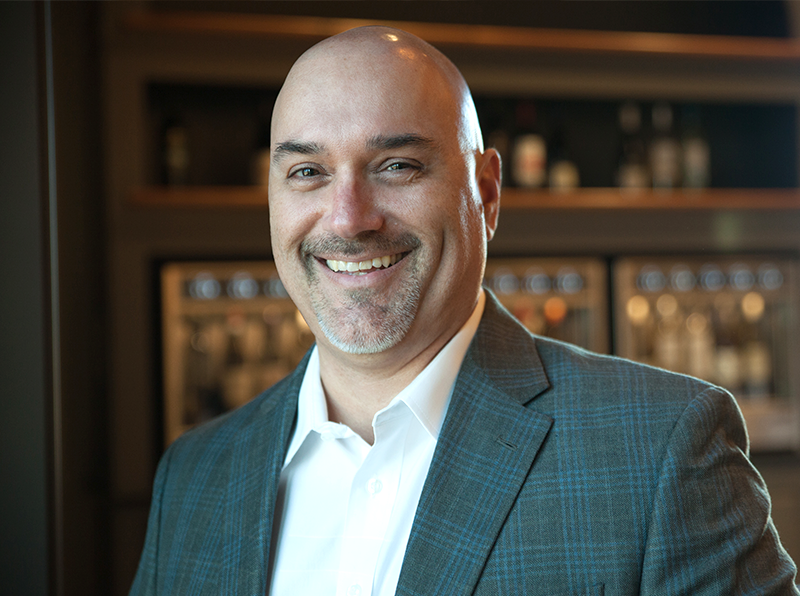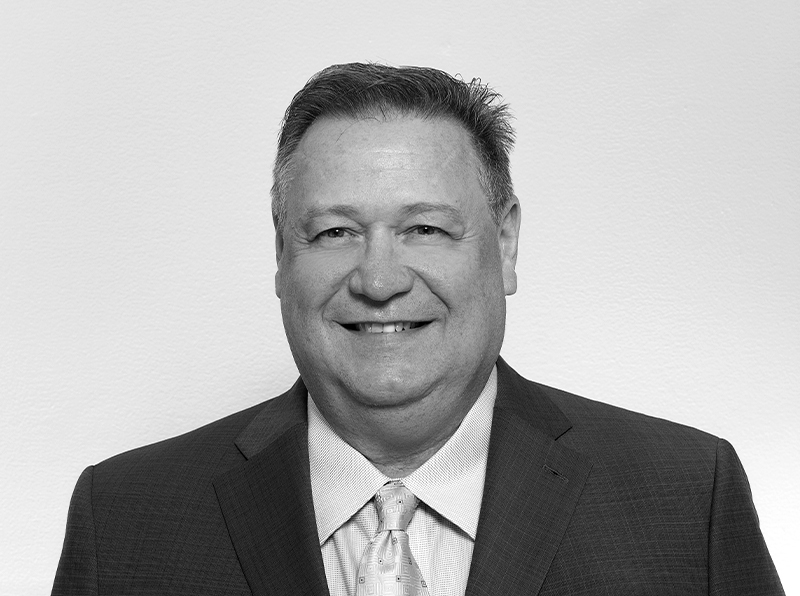 Scott Kinnaird
Regional Director
Lisa H. Nice
Architect/Project Manager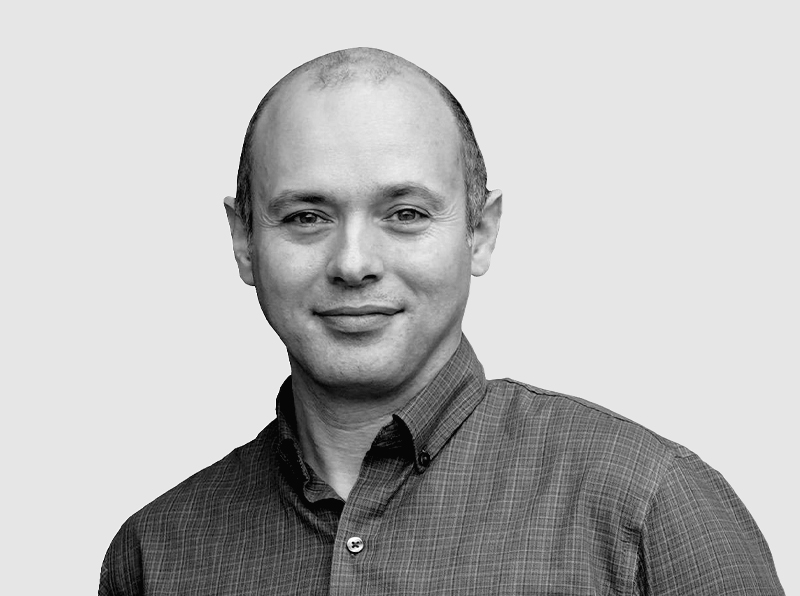 Brian Falcon
Architect/Project Manager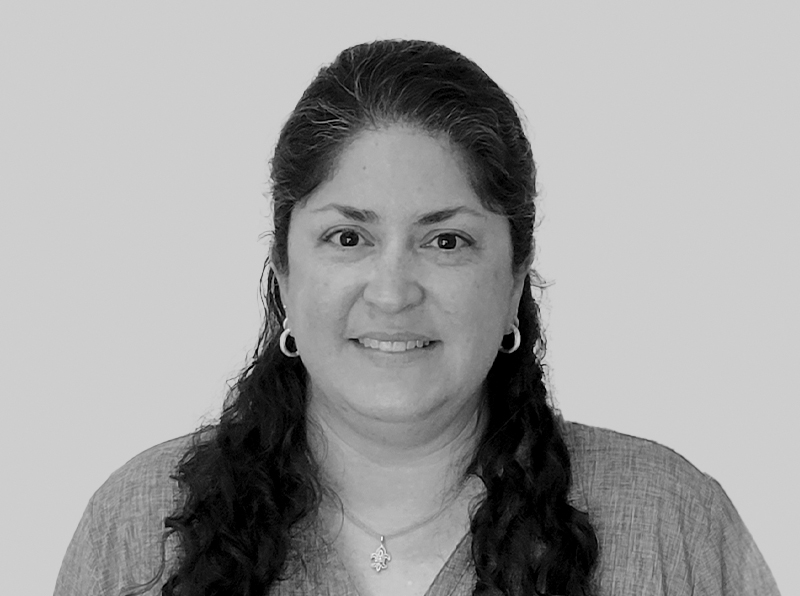 Adrianna Eschete, RA, LEED AP
Architect/Project Manager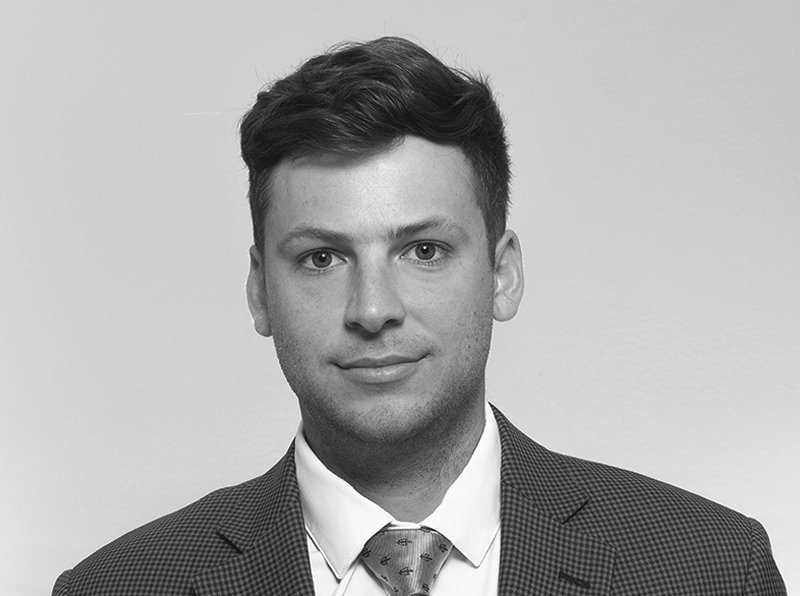 Blake Thibodaux
Architect Intern/Project Manager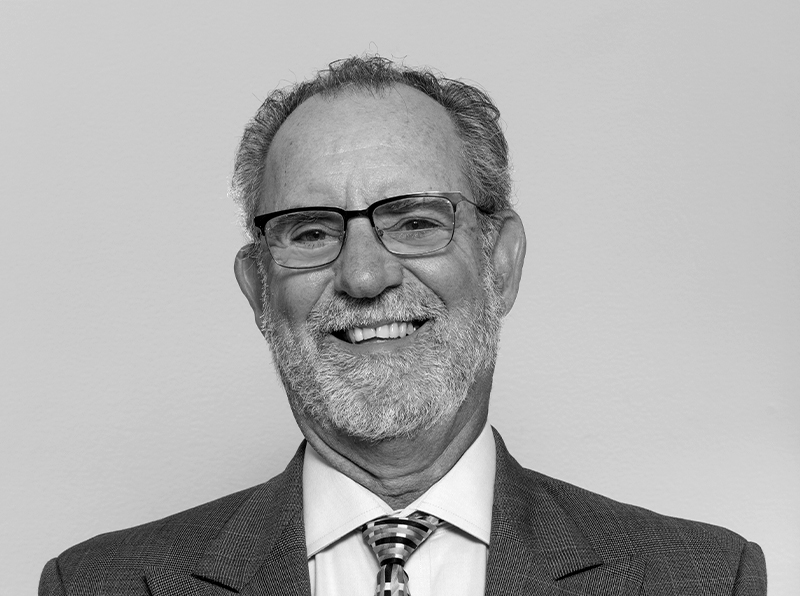 Houston Lirette
Architect/Project Manager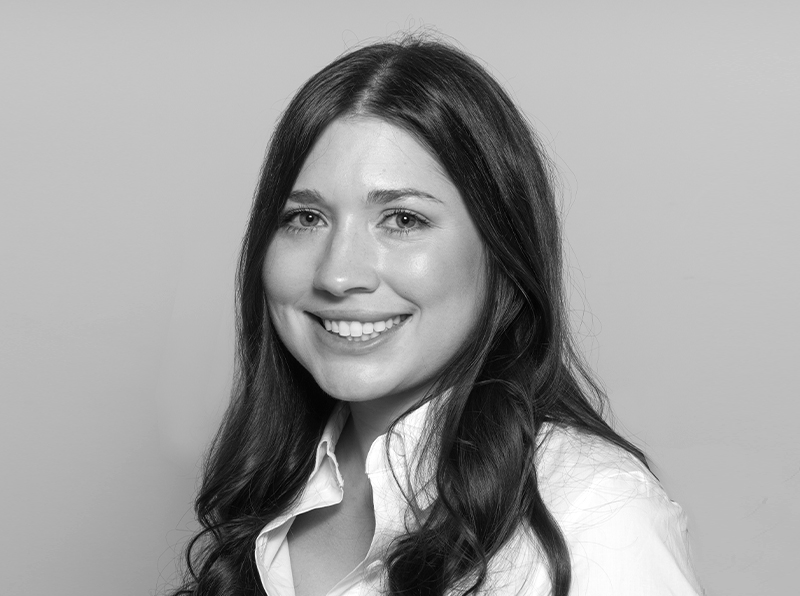 Katie Vidrine
Interior Design Intern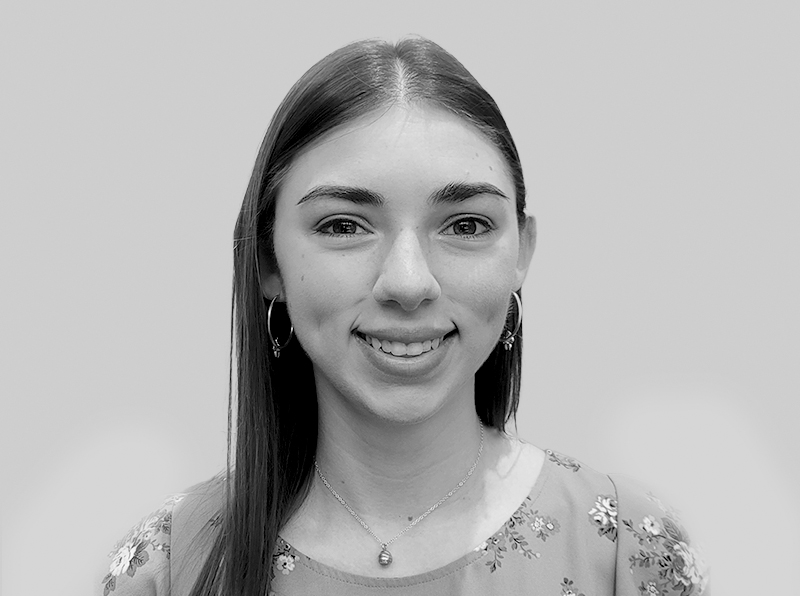 Natalie Angelette
Architect Intern/Assistant Project Manager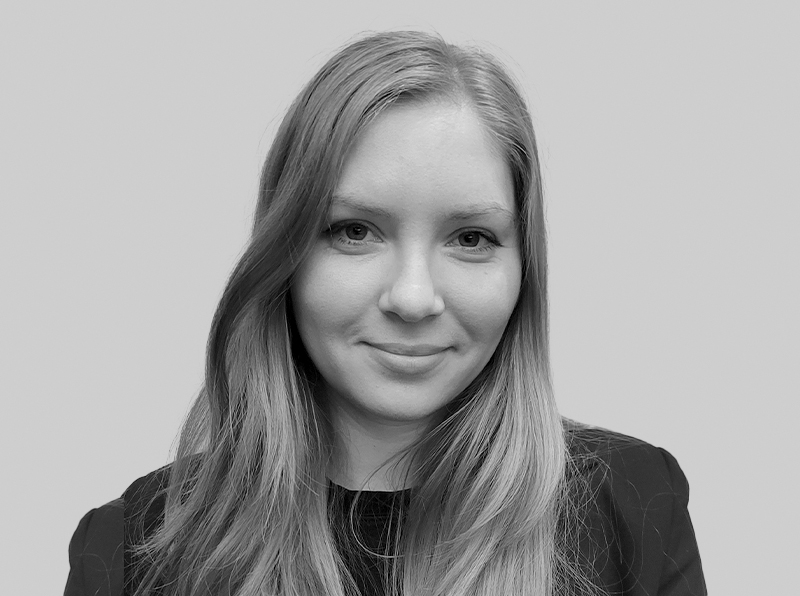 Elena Cheibas-Matcovschi
Architect Intern/Assistant Project Manager
Tim Allen
Chief Administrative Officer
Dianne Sanderson
Administrative Support
Gwen Naquin
Project Administrator
Alida Cochran
Office Manager
Veronica Gonzales
Senior Accountant
David Johnson
CAD/BIM Operator
Tiffany Hymel
CAD/BIM Operator
Lacey Renfroe
CAD/BIM Operator