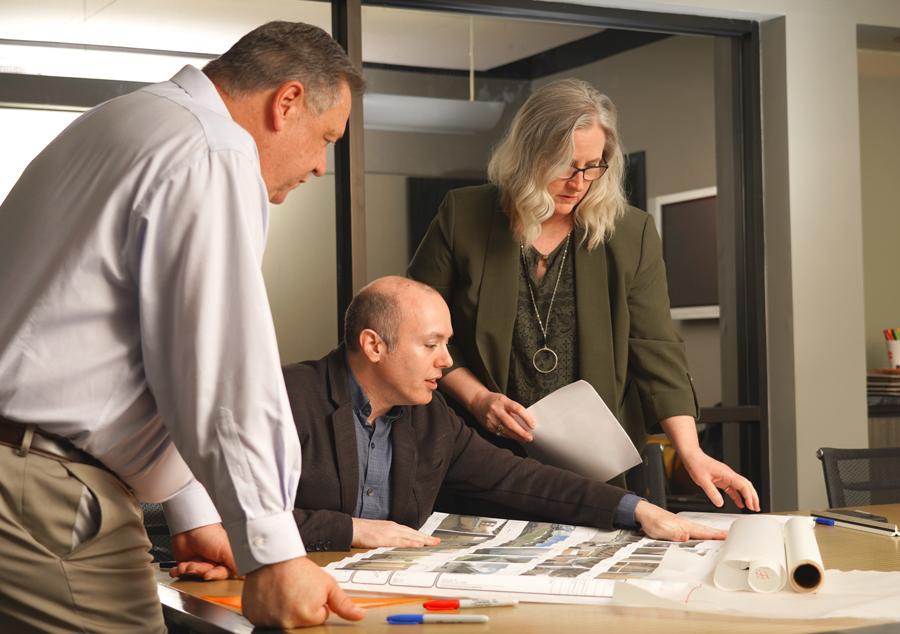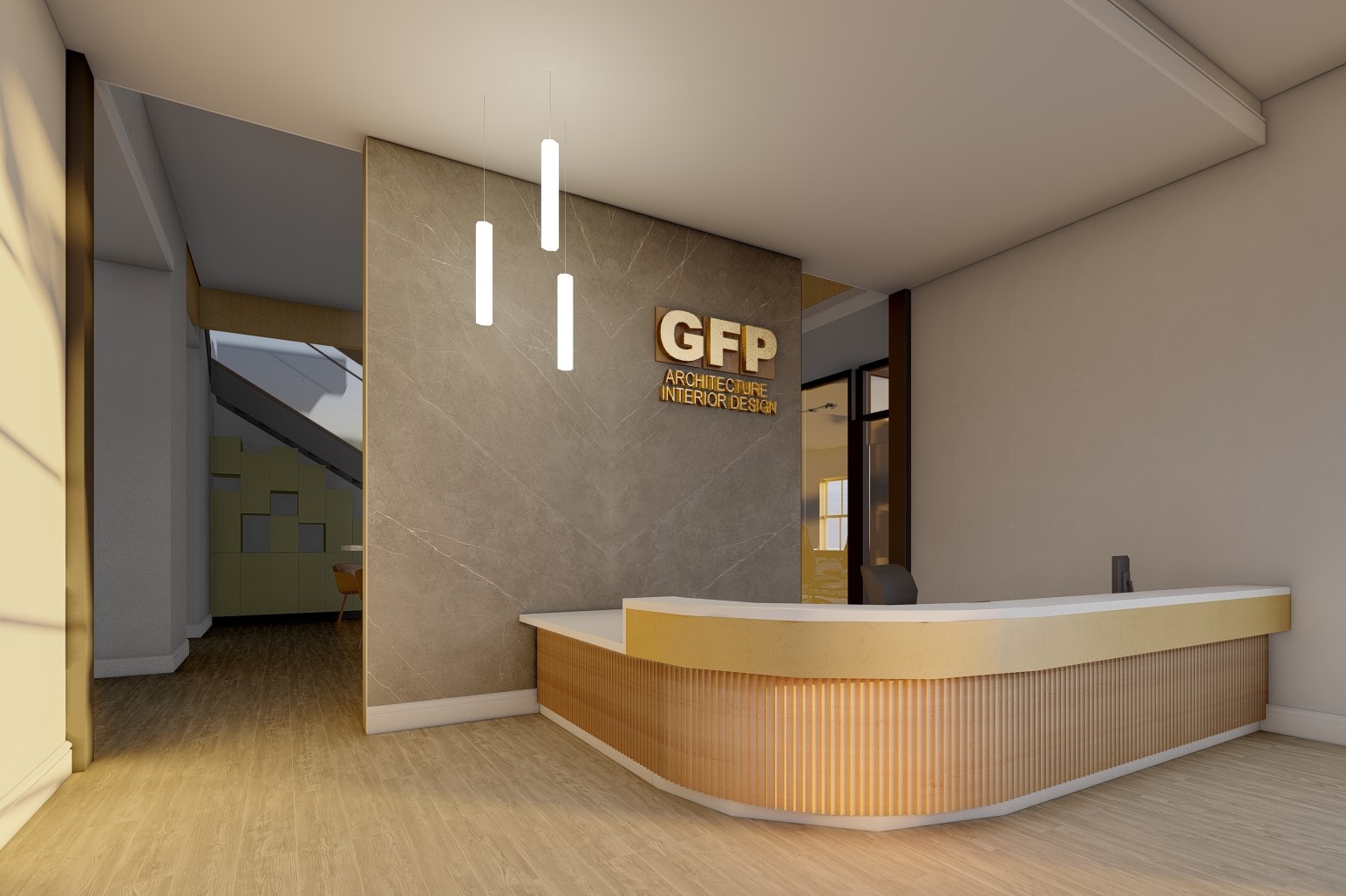 Gros Flores Positerry (GFP) Architecture & Interior Design is a highly experienced regional firm with a wealth of expertise in the governmental, healthcare, and educational sectors.
The firm has been in operation since 1949 and is currently under its third generation of leadership, with a reputation for delivering quality architectural services to clients within the Bayou region. GFP is headquartered in Thibodaux, LA with offices in Houma and Baton Rouge, Louisiana.

GFP maintains a diverse portfolio of projects and has embraced the unique challenges and opportunities presented by our clients and the region we serve. The team is highly versatile and able to effectively contribute to any type of project. GFP has been successful in creating beautiful interior and exterior spaces that offer a pleasing integration of architectural, structural, mechanical, and electrical system elements.

The Origins of GFP
Our original firm began in 1949, with Architect Fernand Picou, shortly after his graduation from Princeton University. Fernand's focus was designing innovative educational facilities in Lafourche, Terrebonne, Assumption, and St. Mary Parishes, at a time when the need for modern facilities was growing.
A New Partnership
In 1963, after graduating from LSU, Architect Richard Weimer joined the firm to collaborate with Fernand. Richard eventually became the owner of the firm and expanded his portfolio of projects until he transitioned ownership in 2010. Richard remains very active in applying his educational experience to the new owners of the firm.

Looking Ahead
In 2010, Weimer Gros Flores was established when Architect Kevin Gros and Interior Designer Amy Flores teamed up with Richard to carry the firm's long history into the future.


Welcoming New Talent
In 2020, our firm welcomed Architect Lloyd "Andy" Positerry II as a Partner to help us carry our vision forward. Andy is a resident of Houma and a graduate of the LSU School of Architecture with over 25 years of experience in the field.

Houma On Board
In 2021, Architect Houston Lirette and his firm joined the GFP family, establishing the GFP Houma office and continuing their 40-year history of serving the Bayou Region.
Coming to the Capitol
GFP acquired Post Architects, combining the long rich history of both firms spanning back over 50 years for Post and 70 years for GFP. The combined 129 years of firm experience and current leadership and design team talent is positioned to provide its multi-sector focus to the Capitol Region.

We make your visions come to life.