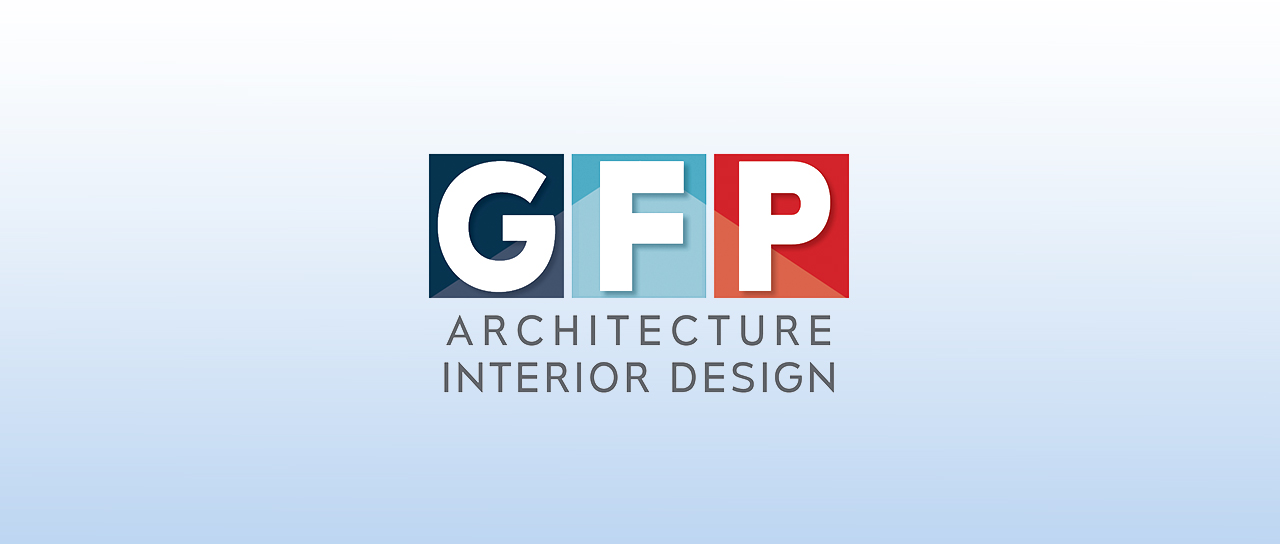 GFP Grows with New Team Members

Gros Flores Positerry (GFP) Architecture & Interior Design, a leading architectural firm headquartered in Thibodaux, Louisiana, is pleased to announce the addition of three new team members to its rapidly growing team.
Adrianna Eschete, RA, LEED AP, joins the firm as Architect/Project Manager, while Elena Cheibas-Matcovschi and Natalie Angelette join as Architect Interns/Assistant Project Managers.
"We are excited to welcome Adrianna, Elena, and Natalie to our team," said GFP President/CEO Kevin Gros. "Their combined experience and talent will be invaluable as we continue to expand our reach and impact throughout Louisiana."
Eschete brings over 23 years of experience in architecture to GFP, having worked with several firms in New Orleans, Bayou, Baton Rouge, and Texas markets. She is a licensed architect in Louisiana who earned Bachelor of Architecture and Bachelor of Environmental Design degrees from University of Houston.
Cheibas-Matcovschi and Angelette are recent graduates of the LSU School of Architecture. They are both eager to begin their careers and contribute to GFP's innovative, functional, and sustainable designs.
"We are committed to shaping the future of Louisiana's architectural landscape," said Gros. "The addition of Adrianna, Elena, and Natalie to our team is a testament to our commitment to growth and excellence."